Dead Sector P.T.
A downloadable game for Windows
Dead Sector is an immersive souls-like which plays in a dystopian future. Enter the depths of the playable teaser and find out why more and more underground sectors lose contact with the surface. Fight against mysterious creatures and use their life energy to charge your equipment.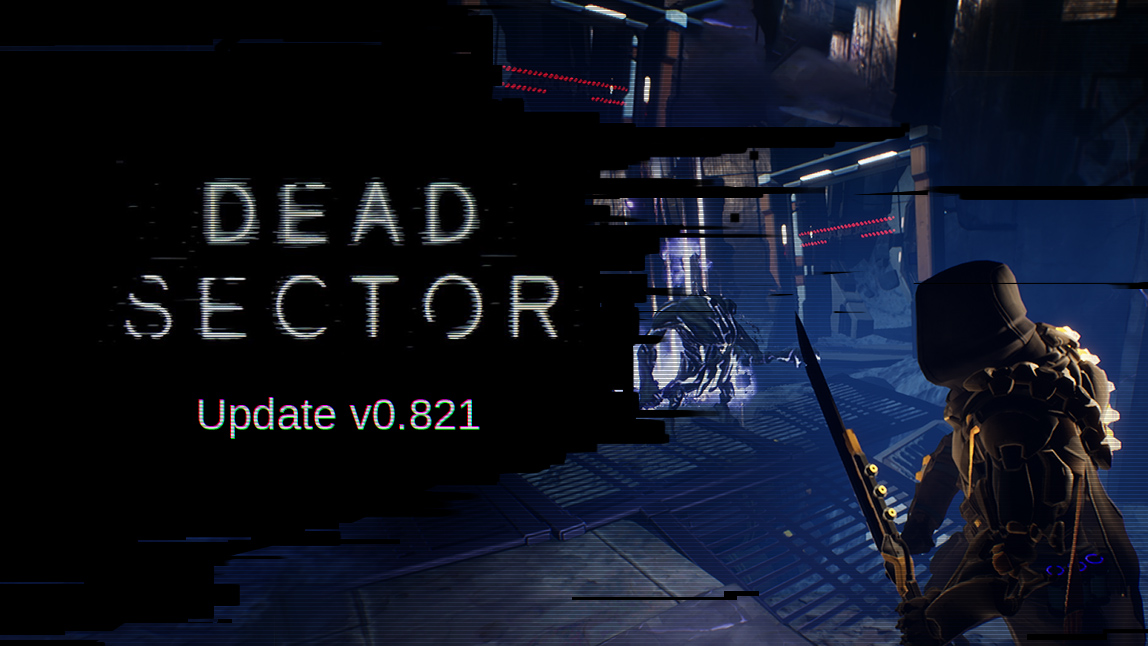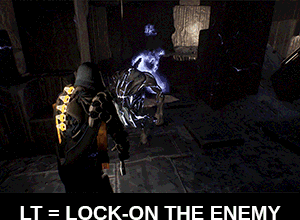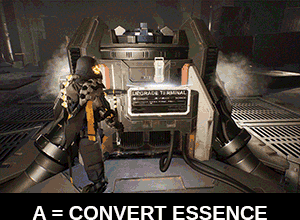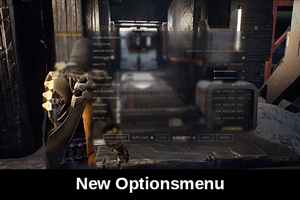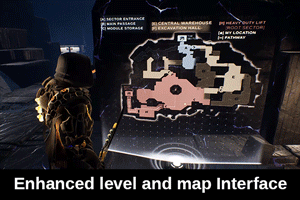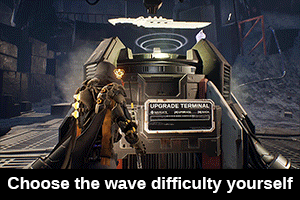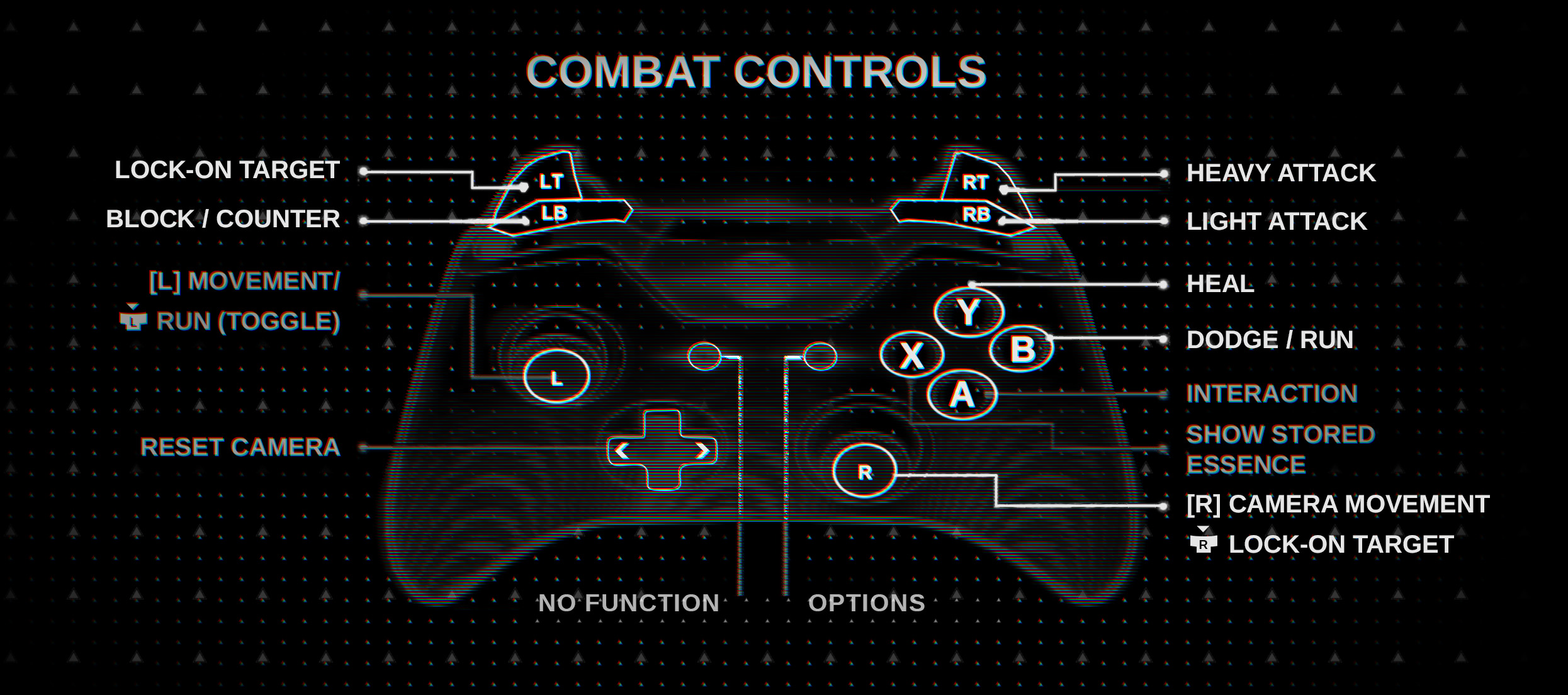 CONTROLS:
The Demo is optimized for gamepad, but can also be played with the following key bindings.
Additionally you can create your own input scheme.
NON-COMBAT:
E = Interaction
W,A,S,D = Walk
shift (hold) = Run
Space = dodge

COMBAT:
CTRL= Block with your shield
Left Mouse-Button = Light Attack,
Right Mouse-Button = Heavy Attack
Middle Mouse-Button = Lock-On Enem
Q or E switch between Targets
R = Recharge Health (require 1 Cell)

HARDWARE RECOMMENDATIONS:
CPU: Intel Core i5-4690 3.5GHz or better.
GPU: GeForce 970 Series or better.
RAM: 4 GB.
HDD: 7 GB
TEAM
Artjom Fransen - Game Director, Animation, Level Design & UI
Charly Preisig - Programming, VFX & UI
Valentin Fischer - Conceptart, Texturing, Modeling & Rigging
Audio by Fabian Deiss & Niklas Wienböker
SUPPORT CONTACT:
ContactTheDeadSector@gmail.com
Twitter.com/TheDeadSector
Discord.gg/EEV2YZa
Install instructions
1. download
2. unzip
3. start the deadsector.exe (install unreal plugin, if needed)