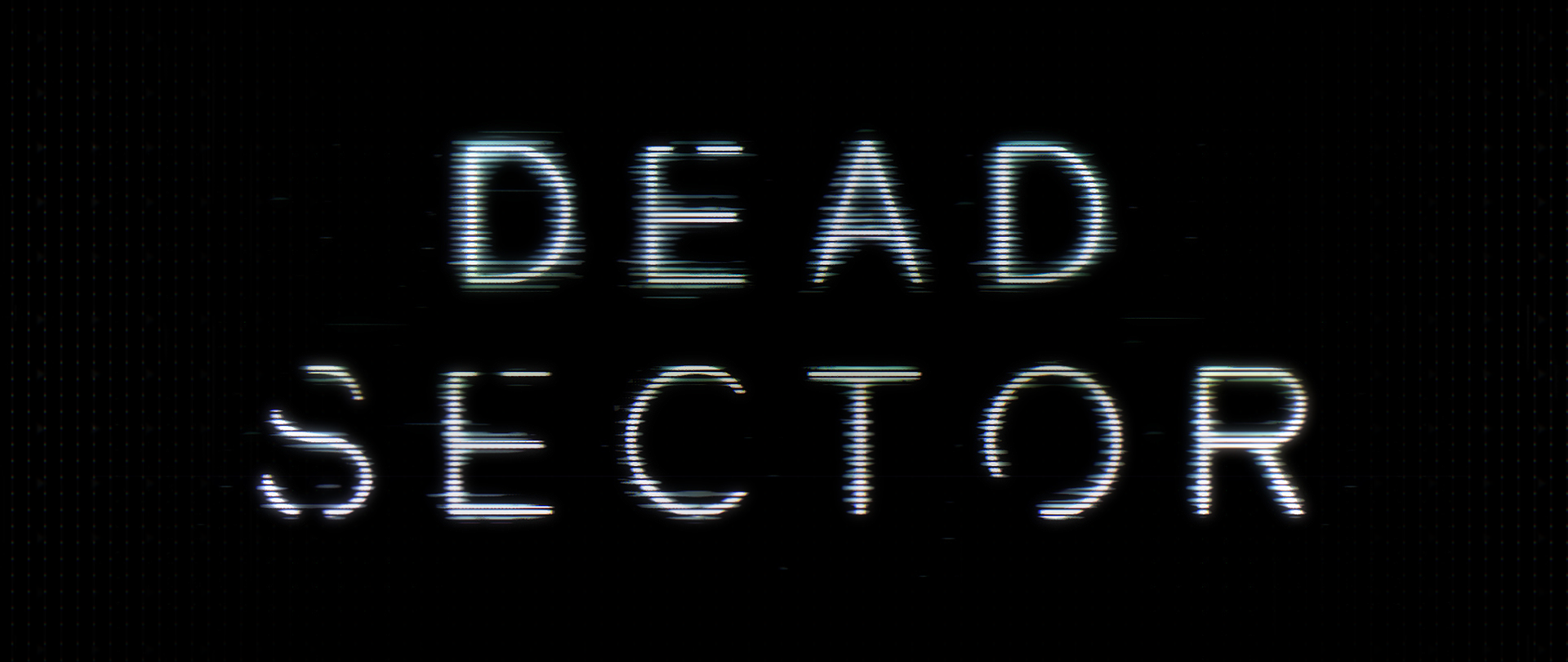 DeadSector
A downloadable game for Windows
What is DEAD SECTOR?
Dead Sector is an immersive soul like that plays in a dystopian future. This humanity is dependent on a mysterious energy source to survive in the hostile environment.

Enter the depths of the Dead Sector and find out why more and more sectors are losing contact with the surface. Fight against mysterious creatures and use their life energy to charge your equipment and resist the relentless danger.

How to survive DEAD SECTOR?
1. The Demo is optimized for Gamepads, use one to increase your survival probability. You can change the controls at the Lift.
If you play with Keyboard and Mouse.
LMB = Light Attack
RMB = Heavy Attack
W,A,S,D = Movement
R = Recharge Health (require one E-Cell)
Space = dodge
Tab = Lock-On Enemy
Ctrl (hold) = Sprint
2. Lock-On the Target if you want more control in fights
3. If you Block an Attack in the last moment you can perform a special Light or Heavy Counterattack

Some GPUs are not compatible with the game, we working to fix that. in the meantime we would to recommend following hardware.

HARDWARE RECOMMENDATIONS:
CPU: Intel Core i5-4690 3.5GHz / AMD A10-7800 APU 3.5 GHz or equivalent.
GPU: GeForce 970 Series or or equivalent.
RAM: 4GB.
HDD: 8GB
TEAM:
Artjom Fransen - Management, Game Design, Animation, Level Design & UI
Charly Preisig - Programming, VFX & UI
Valentin Fischer - Conceptart, Texturing, Modeling & Rigging
Fabian Deiss - Sound
Niklas Wienböker - Music

CONTACT:
ContactTheDeadSector@gmail.com
Twitter.com/TheDeadSector
discord.gg/EEV2YZa
Install instructions
1. Download
2. Unzip
3. Start the executable file.
4. have fun :)
Download
Download
https://drive.google.com/file/d/1LjNbwW25WfERMAxt4LgrhYwPi2sXavqC/view?usp=sharing